Custom Orgone Pendant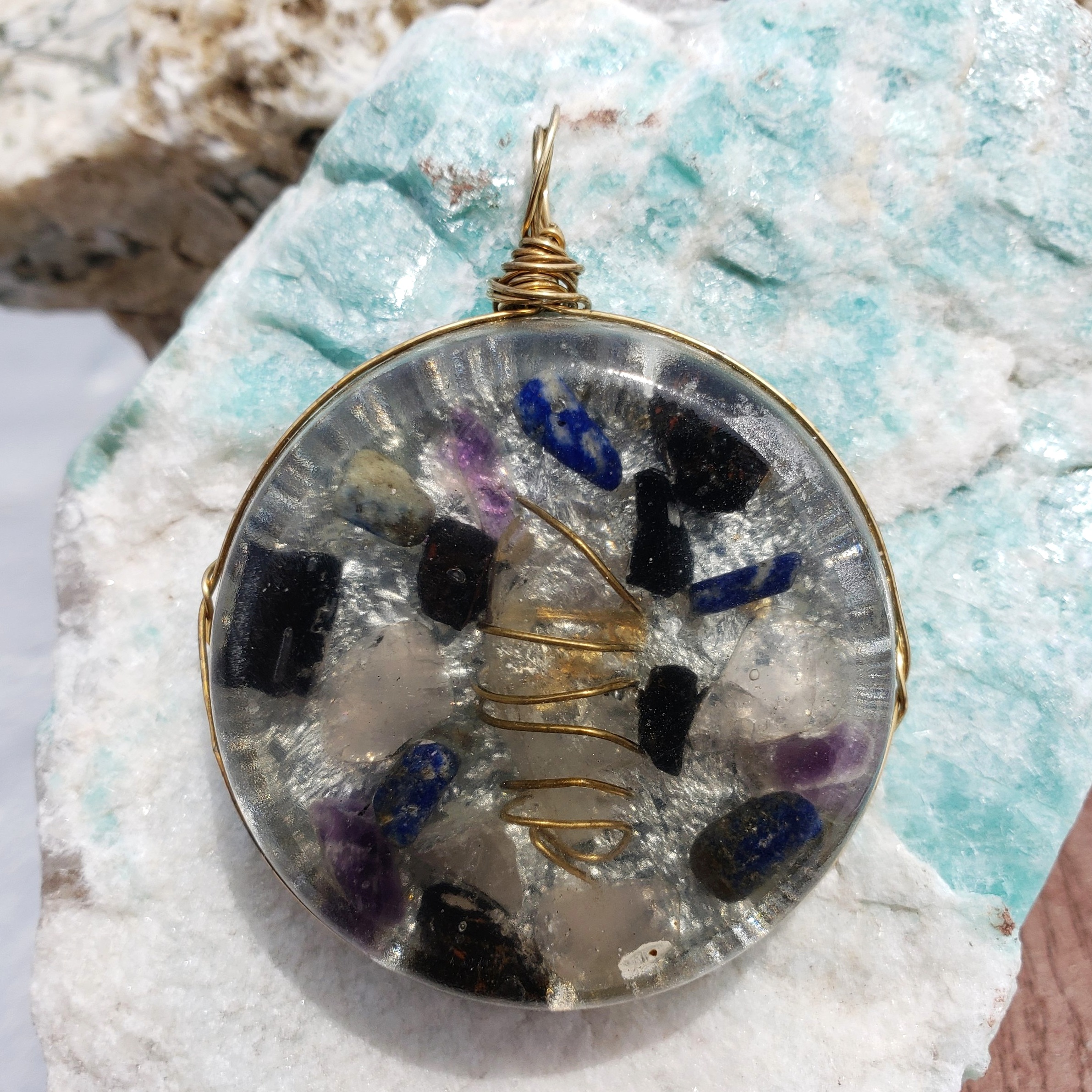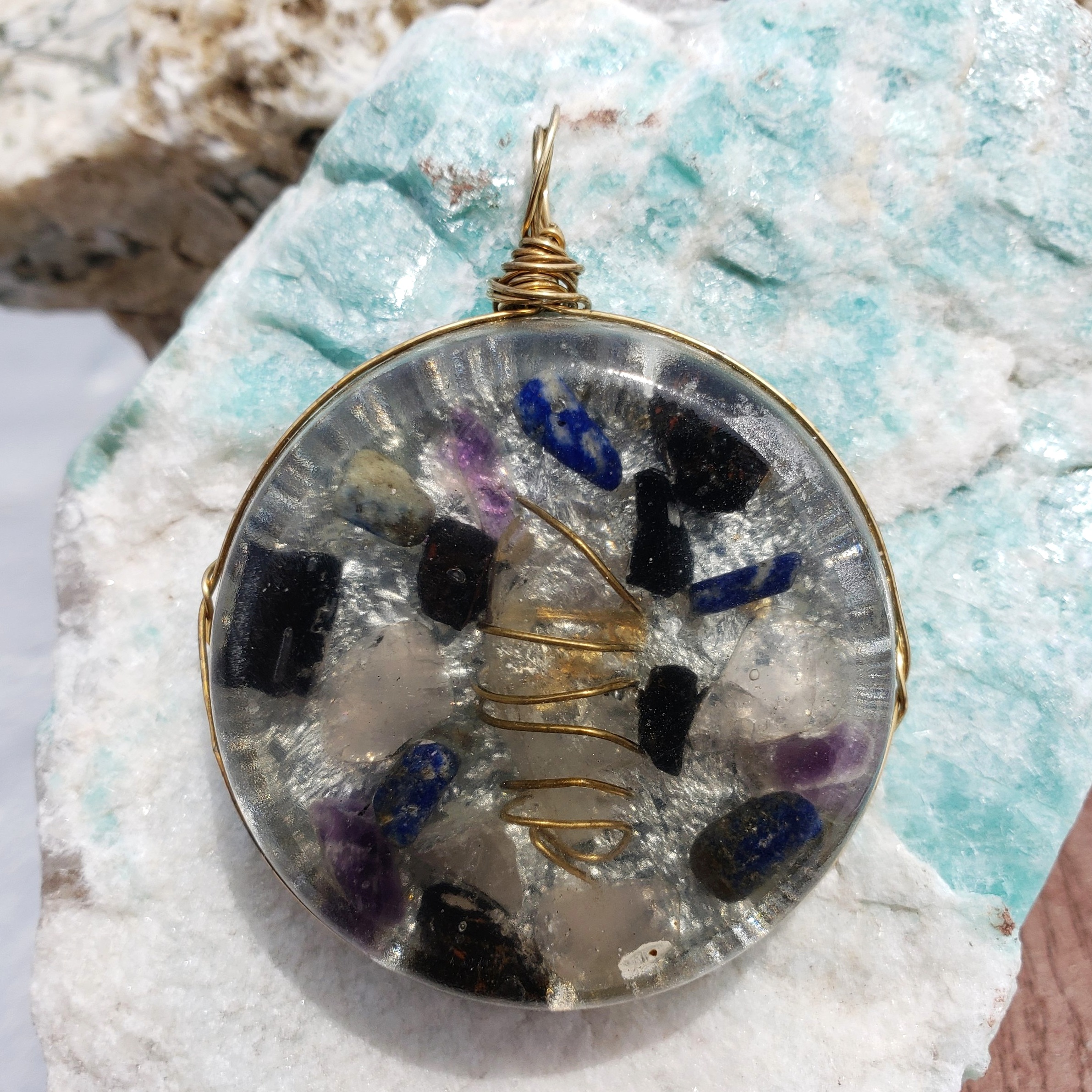 Custom Orgone Pendant
CUSTOM HANDMADE ORGONITE
Orgone Pendants help protect you from negative energy. People who wear orgone pendants report a much more positive outlook on life, higher energy levels, a calmer attitude, and rapid spiritual growth, among many other positive benefits.
You can choose from over 20 different crystals and I will personally build you a powerful AUTHENTIC orgonite pyramid!
*Each pendant is unique, photos are examples of my previous custom orgone pendant orders.*
SELECT YOUR GENERATOR CRYSTAL AND ADD TO CART TO BEGIN CUSTOMIZING!
If ordering from outside the U.S. please use this link INTERNATIONAL ORDERS